​Oh, my gosh....the texture of this mousse is better than ANY mousses I have tried. I have tried so many in my life and this is the smoothest of all. If there is no sweet Vanilla scents, this will be my holly grail products for my hair. I really really hope they will come up without scents.
2.1 oz is $3, 7 oz is $7, it is so affordable. If you are a budget buying this is the product for you for sure. I strongly recommend it. I have received this product from Influenster for testing purpose, but my opinion is on my own.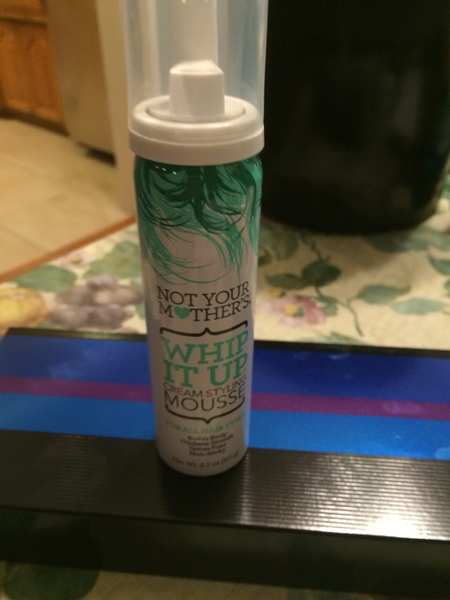 https://instagram.com/nymbrands/
https://www.facebook.com/NYMBrands?fref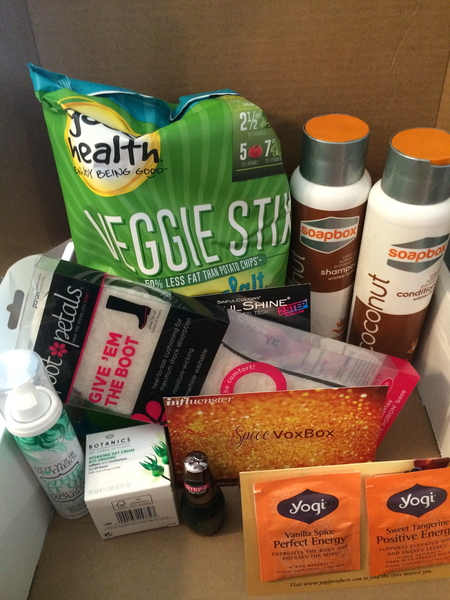 I have received Spice VoxBox from Influenster for testing purposes. My favorite products are
Botanics Organics Day Cream(A) $12.99
Foot Petals (A) but it is bit pricy.... Give them the Bot $18.95
SinfulColors SinfulShine Nail Polish (A) Top coat (C)
Good Health Veggie Straws (B+) -Definitely healthier but I can not give up chips....
SoapBox Shampoo and Conditioner(B)... When you buy you are helping some products in the world(Mine was Nepal and Bangradesh), so that makes it A for me.
Yogi Tea(Tangerine)A+ (my new favorite!!!)
Yogi Tea (Vallila) C(not for me...)
Not your Mother's Whip it up cream Mousse $3 (2.1oz) C(smooth mousse I love that texture but the scents is too sweet for me) Otherwise, this has the best texture than high end mousse.